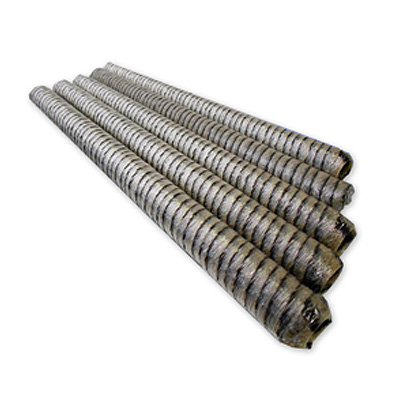 Casing EZ-Peel Cellulose 18mm Non-Edible!
SKU: 120-0018
Brand: Michlitch
$6.29
3 Strands per package. Made for skinless snack sticks or VEGAN type sausage. No animal by-product in their making. 2/3 inch stuffed by 141 feet of casing.

Will hold 21 lbs of snack stick sausage.
NON-EDIBLE! Peels off before eating.