Shipping Policies and Information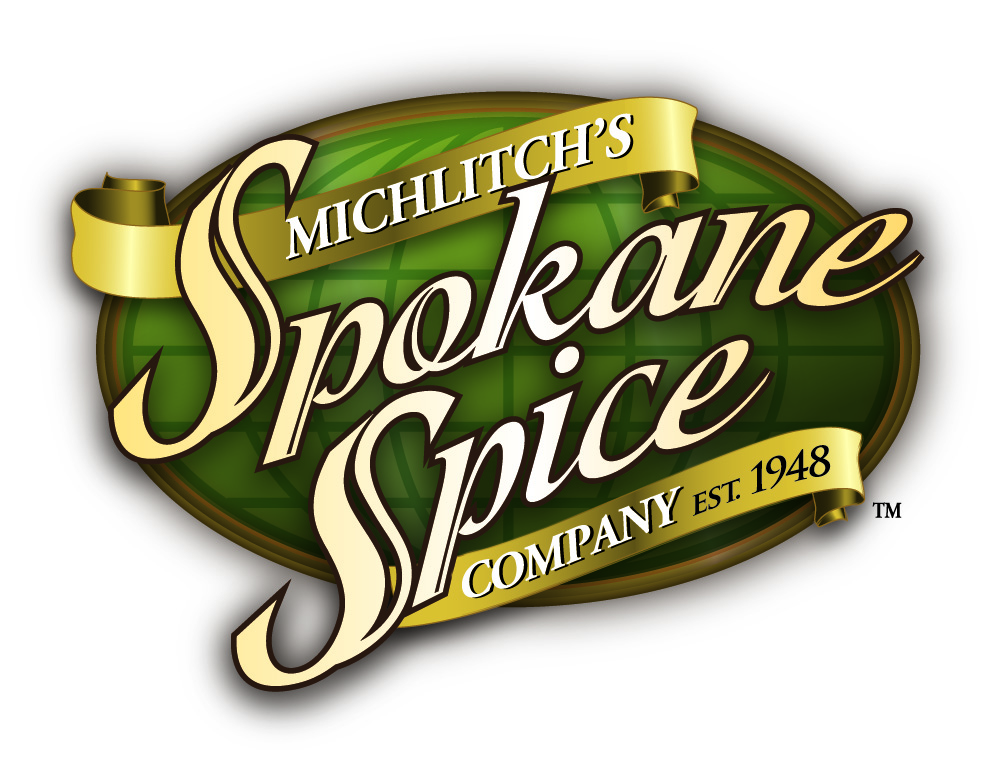 SHIPPING POLICIES:
How We Ship: USPS Priority Mail is often the most economical and quickest way to ship your order and we ship the majority of our orders this way. We also use FedEx if we feel it is the best way. Delivery time averages between 1-10 days depending on your distance from Spokane, Washington and USPS does deliver packages on Saturday. FedEx is usually more expensive and can take up to 7-10 business days for orders going to the east coast. FedEx charges extra for Saturday delivery and they do not deliver to P.O. boxes. We will do our best to get your order out the door as soon as possible but, please understand that we are not responsible for the delivery schedule of our carriers.
When We Will Ship: Orders are processed in the order that they are received. We process mail orders 5 days a week and usually ship within 72 hours, sometimes sooner. We are a small shop where each order is filled, weighed and packaged by hand. During the Holiday season we are backed up with the demand. It is best to plan ahead and allow 14 days or more for the delivery of your supplies.
Shipping Internationally: We are sorry but, due to the problems with custom tarriffs, taxes, surcharges and the possibility of product confiscation, we no longer can ship international orders. We will be happy to ship an order to any address within the United States.
We Do Not Offer Free Shipping: We wish we could offer free shipping, but as a small business, we can't afford to do so without raising our prices. We appreciate your understanding. We always ship using the most economical method unless you request otherwise. Please note: In some cases, the amount of shipping may be more the amount of product purchased. Shipping is based on the weight of your order and your distance from us. Sometimes the calculations of our shipping software may be incorrect. This will be fixed at the shipping desk and you will be charged accordingly. If you have questions, you may call us.