Sausage Classes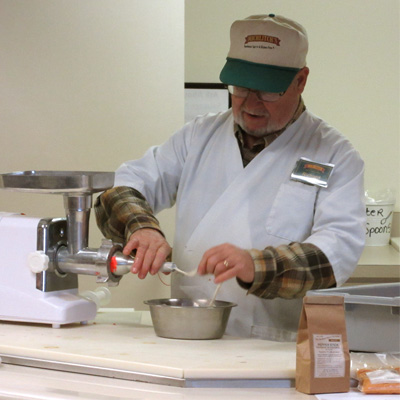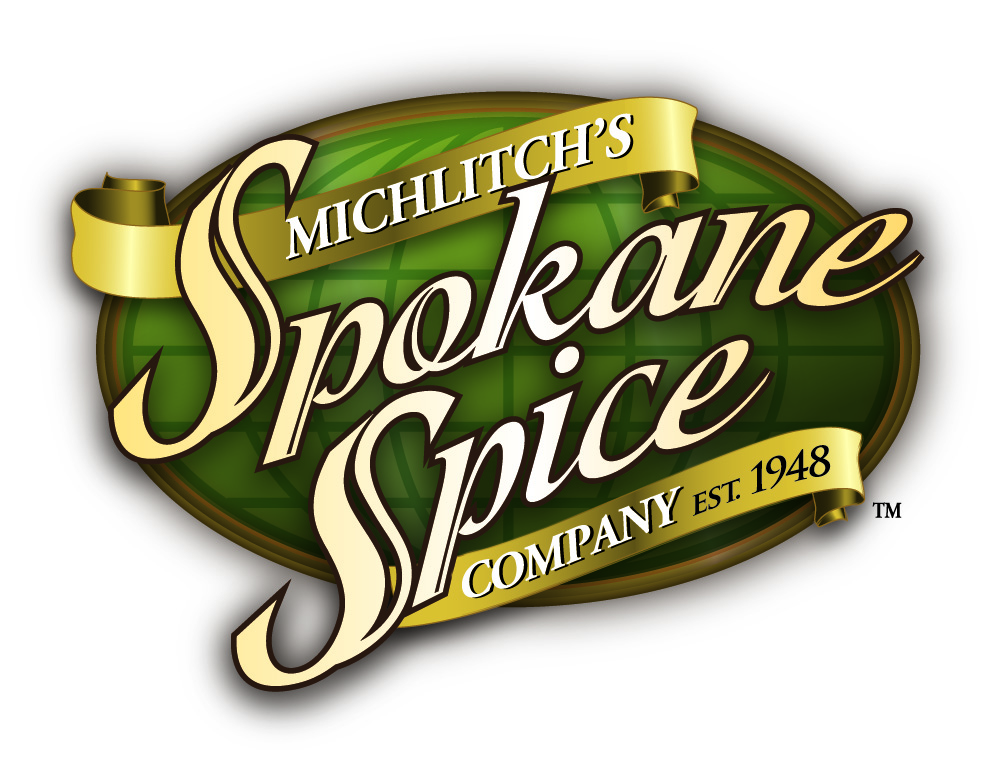 Dear Valued Customer,
Like many of you, our staff at the Michlitch Company is monitoring the progression of COVID-19, and making difficult decisions daily that allow us to continue our focus on customer service while also protecting the health and well-being of our employees and the communities in which we live and work. We have made the mindful decision to discontinue our sausage class schedule until further notice in support of the social distancing recommendations. In light of the growing concerns and recommendations from local, state and federal officials, we feel this step is necessary as we do our part in stopping the spread of COVID-19. Please continue to monitor this website as we will continue to hold these popular classes as soon as this pandemic situation is under control. Thank you very much for your understanding.
For our Sausage Class video special discount deal, CLICK HERE.