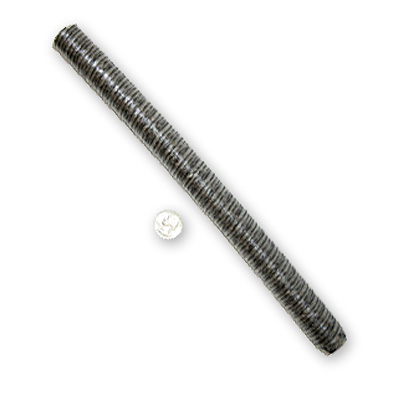 Casing EZ-Peel Cellulose 25mm Non-Edible!
SKU: 120-0024
Brand: Michlitch
$5.99
HOT DOG SIZE! Made for skinless hot dogs or VEGAN type sausage. No animal by-product in their making. Cellulose skinless casings combine high elasticity with very consistent diameter, providing the right shape for skinless sausage. They are highly permeable for excellent smoke absorption and color. Excellent peelability guarantees trouble-free processing. Most cellulose skinless casings are striped to help avoid non peeled casings. Cellulose skinless casings are manufactured in shirred sticks that do not require soaking.

NON-EDIBLE! Peels off before eating.
One pack of 25mm EZ Peel casings will stuff 25 pounds of meat.